Friday, February 20, 2009
Here are the orders that just mailed out!!
Heather:
Amy:
Lisa: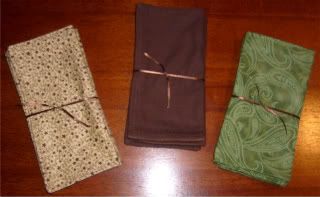 Elisha:
Let me know when you receive your goodies!!
Posted by

McClure Family
at 10:26 AM
No comments:

Monday, February 16, 2009
Today we stocked the store with new custom slots and TONS of new fabrics from great designers!!
Also, a new item will join our store really soon! Soft soled shoes!! here is a sneak peak!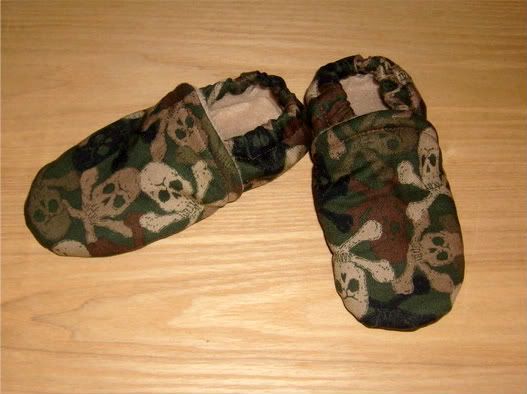 Shop online now at http://www.2by2boutique.com/!
Posted by

McClure Family
at 11:17 AM
No comments:

This last week/weekend the following orders went out:
Michelle:
Posted by

McClure Family
at 10:46 AM
No comments:

Wednesday, February 4, 2009
Congrats Heather!
"
mama-heather
said...
My blog where you can see my post about YOU, is: http://supermamato3coolchix.blogspot.com/Heather
February 3, 2009 10:42 AM
"
Random Integer Generator
Here are your random numbers:24
Timestamp: 2009-02-04 21:40:15 UTC
I have emailed you with your discount code!! Enjoy your $20 shopping spree!
Everyone else that entered, please enjoy 10% off now thru the weekend! just enter "spotted" upon checkout!
Posted by

McClure Family
at 3:40 PM
1 comment: